70 Years of Memories at Pink Shell Beach Resort & Marina
Pink Shell Beach Resort & Marina celebrates 70 years of providing exceptional guest service, memorable experiences and timeless fun in the sun. In honor of our 70th Anniversary, we're remembering some of Pink Shell's most exciting milestones.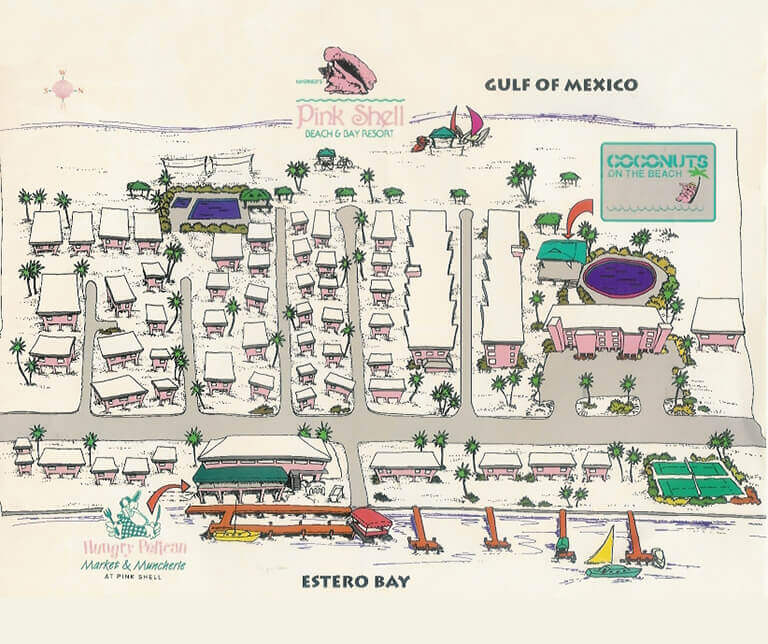 "It always feels like we are coming home when we arrive at the Pink Shell. We have had 30 years of family fun staying at first in the original cottages as a family, then staying in Estero Island Beach Villas with our children and grandchildren, and finally spending the past 10 of our Golden Years in the glorious White Sand Villas. We love the beach, love the view, love the breakfasts, and we especially love our friends, the marvelous staff!!!!"

Joe and Kathy Straka
Guests of Pink Shell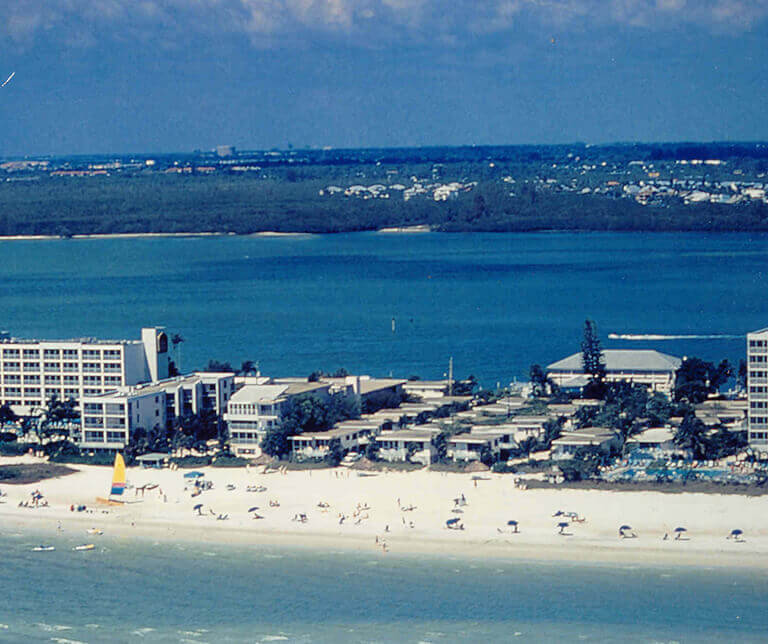 1998
Boykin Lodging purchased Pink Shell Beach Resort & Marina in Fort Myers Beach. The company drove the reformation of the resort with $70 million of investment.
2004
Pink Shell completed the first phase of its multi-million-dollar renovation including the addition of the White Sand Villas and 3,500 square feet of meeting space.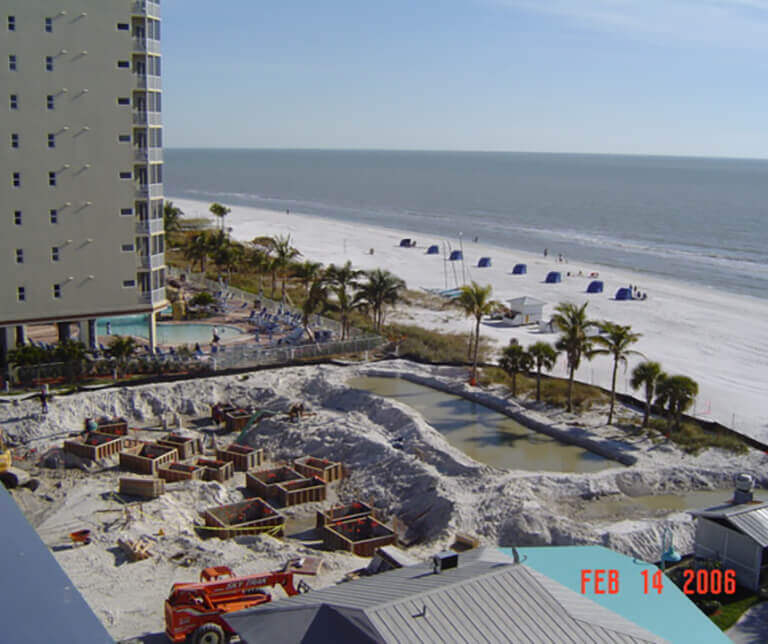 2006
Jack and Robert Boykin purchased the resort in 2006 when Boykin Lodging was sold to a Canadian pension fund. The final phase of Pink Shell's renovation included the addition of the Captiva Villas.
"Pink Shell is the crown jewel in the family's real estate portfolio." – Jack and Robert Boykin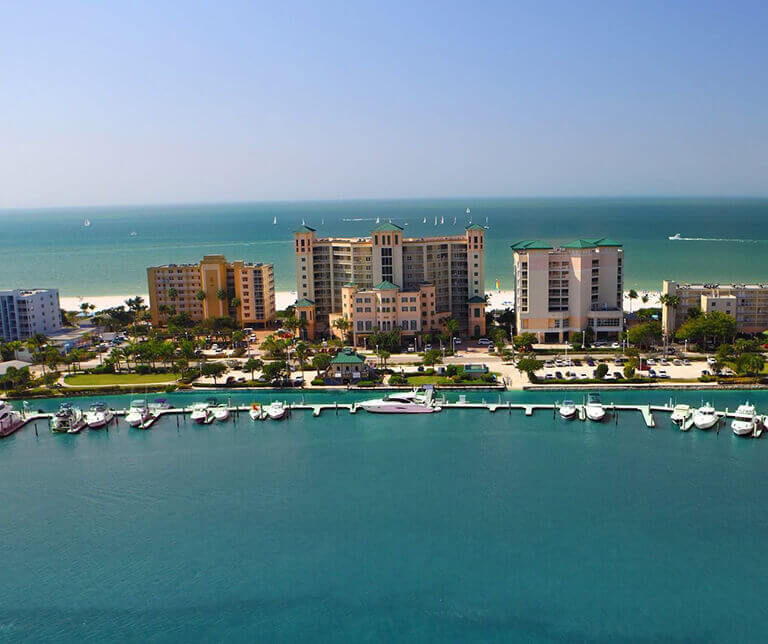 2013
Pink Shell celebrates the grand opening of the Pink Shell Marina, a $1.2 million renovation. New features included 41 floating slips, pump-out service, a full-time dock master, state-of-the-art amenities, boat rentals and more!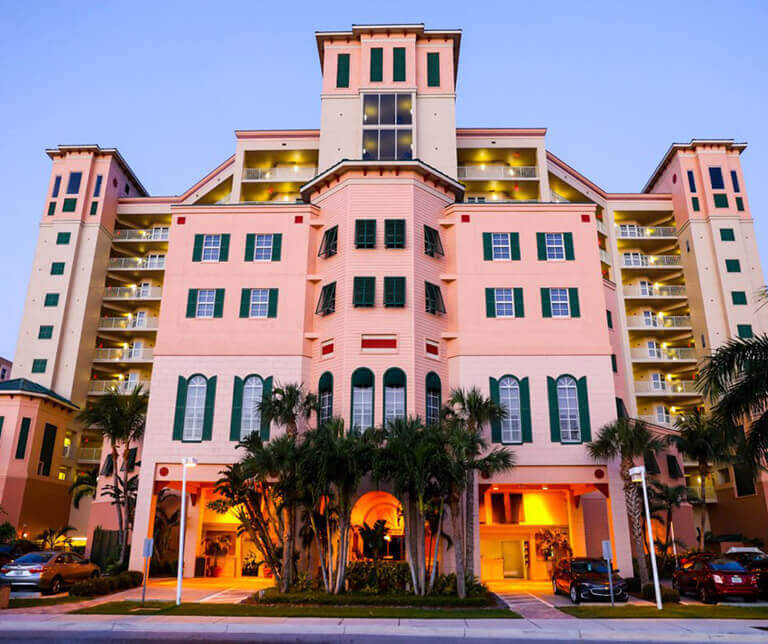 2020
Today, the resort is driven by a talented team whose goal is, "to be the finest resort for work or play in Florida," according to Robert Boykin. In 2020, Pink Shell Beach Resort & Marina proudly celebrates its 70th year of operations and continues to create memorable guest experiences.