Get lost in
paradise
Experience a true beachfront getaway at Pink Shell. Our full-service resort in Fort Myers, Florida is on Estero Island, surrounded by the Matanzas Pass on one side and the Gulf of Mexico on the other. Pink Shell has evolved from a single cottage built in 1950 to an expansive 12-acre beach resort and marina. While we have grown, our values remain the same – to provide an unparalleled beachfront escape for families and friends to make memories that last a lifetime.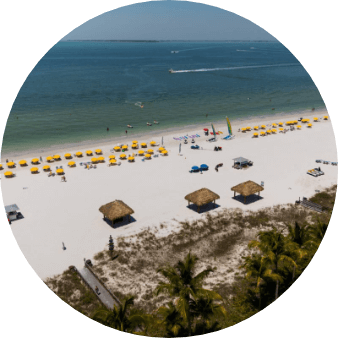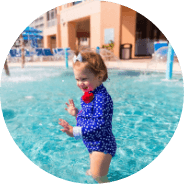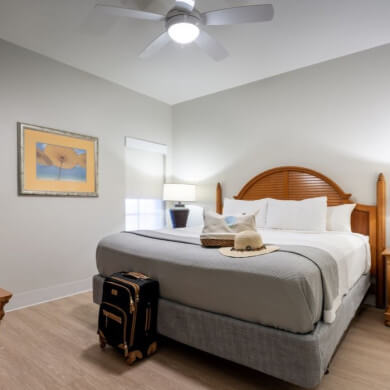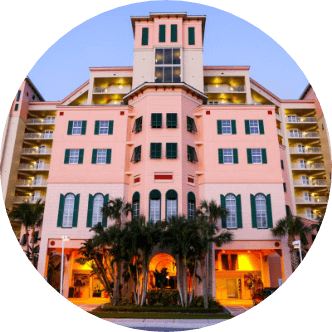 Specials + Offers
Stay, play, and save with our Fort Myers resort special offers!
Destination
Beach weddings
Make your wedding a day that you and your guests will cherish forever. Explore our wedding packages and venues each designed with you in mind.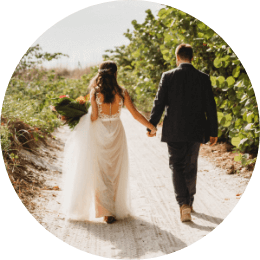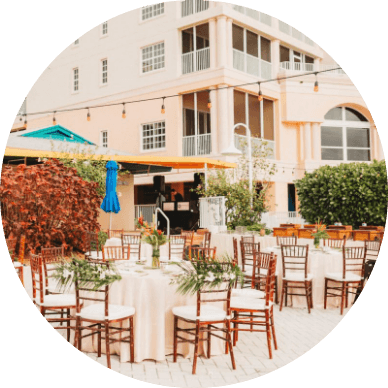 View All
Weddings
Beach View
Meetings & Events
Plan your next business meeting or social event at a resort that is anything but cookie-cutter. Discover extraordinary menus and offerings in a setting with incredible views at every turn.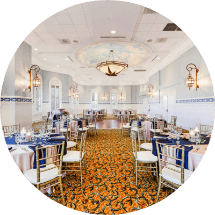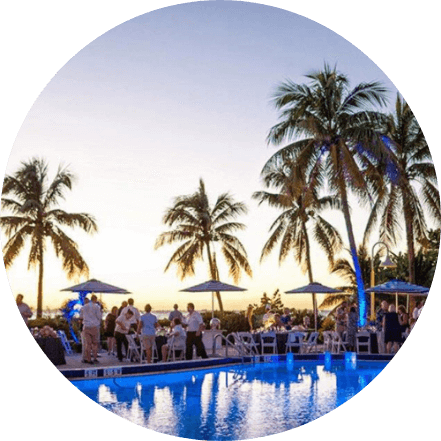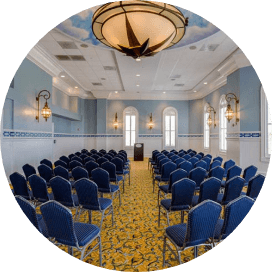 View All
Meetings
& events
Awards + Recognition
Discover why Pink Shell Beach Resort & Marina is one of the premier resorts on the Gulf Coast of Florida.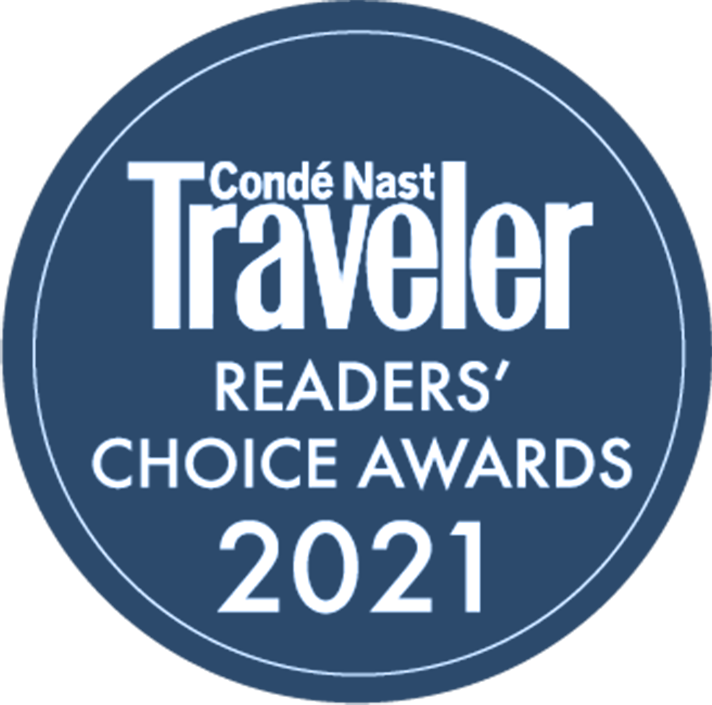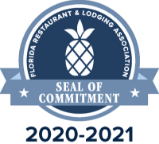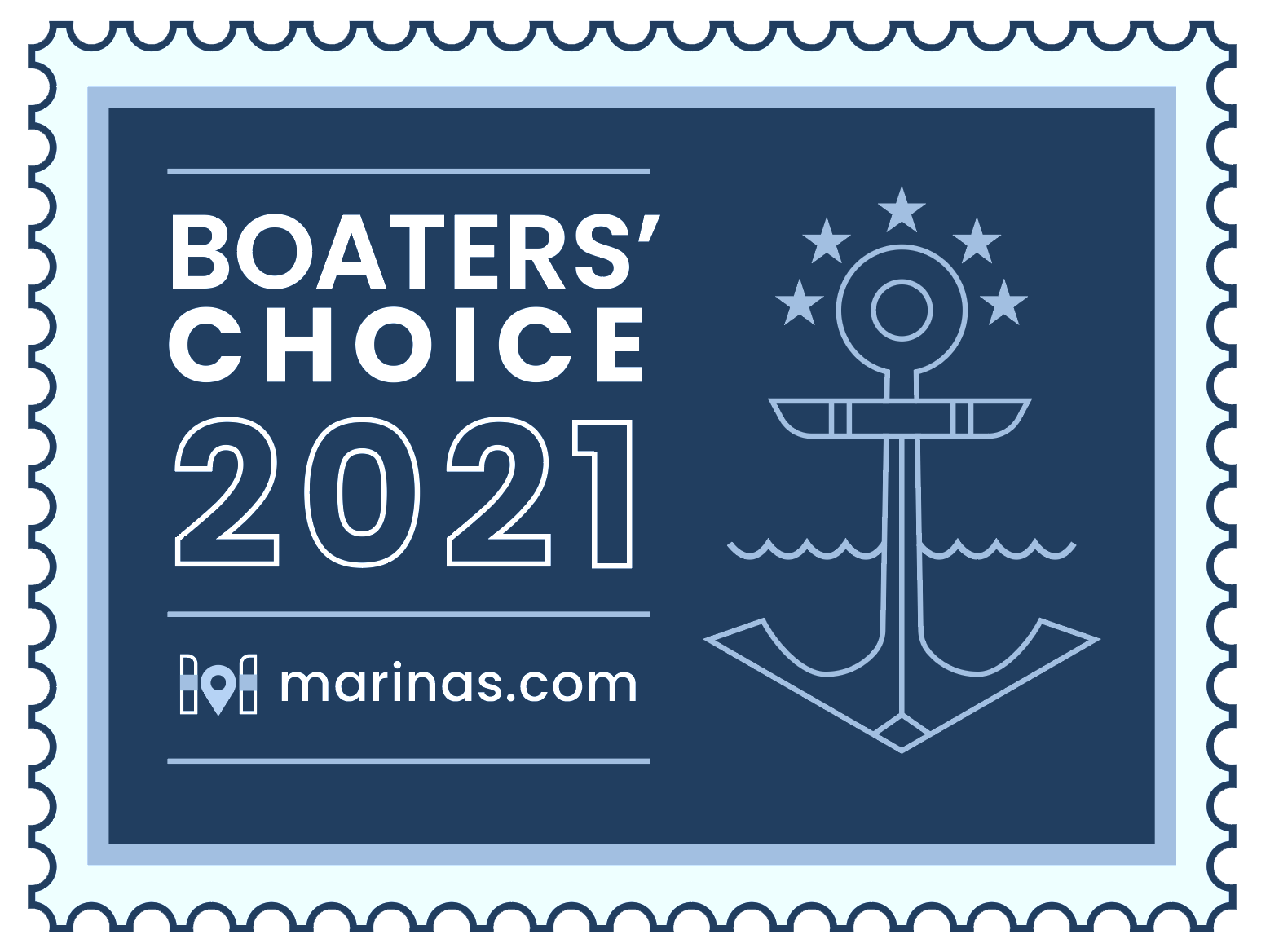 "Pink Shell Beach Resort & Marina woos guests with its unobstructed ocean views, complimentary beach amenities and friendly staff. But the star attraction of this property is its location: Spread out across 12 acres in Fort Myers Beach, Florida, the resort boasts 1,500 feet of pristine white sand beach."
U.s. news
View All
Accolades
#pinkshellresort
EXPERIENCE